The 7 Deadly Sins of Social Media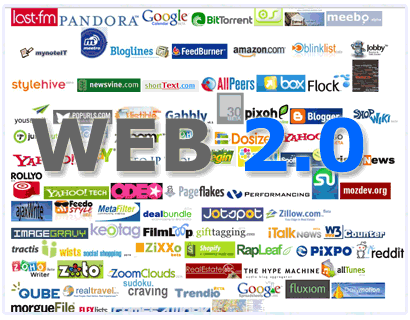 Social media is the hot topic these days. As stated by Wikipedia (one of the many social media resources), social media describes the online technologies and practices that people use to share opinions, insights, experiences, and perspectives. Social media can take many different forms, including text, images, audio, and video. These sites typically use technologies such as blogs, message boards, podcasts, wikis, and vlogs to allow users to interact.
As marketers, how do we fully maximize the power of these social outlets? Catherine Toole, a writer for E-consultancy.com, recently posted an article discussing some of the biggest mistakes marketers make when writing, planning & placing content in various social media outlets.
Not setting a strategy
Quantity versus quality sites (the client sells IT software & content is placed in MySpace versus an IT specialized community)
Ignoring the rules of engagement ("digging" your own stuff)
Lack of resources (not enough time or manpower to maintain content or respond to customers)
Failure to disclose a connection to a company or product
Easy as 1-2-3 (building trust in communities takes time & continuous effort)
and last but not least…
Ignoring the golden rule – "content is king" (need I say more?)